Alexander James Removals Gosport
Commercial Removals Gosport - Reliable & Dedicated
Ring Us for Advice and a Free Quotation
Alexander James Gosport provides a dedicated and reliable removal service to commercial customers. We always make sure that we undertake your removal in a professional manner. Here at Alexander James Gosport we understand that people find office moves very stressful, however if you book your removal with us then we will ensure we put you at ease and that your removal goes ahead stress free. We can provide you with a quote for the following:
Office moves
Machinery
Office clearances
Computer equipment and associated items
Dedicated delivery service
Courier services in the UK & Europe
Office Moves
Alexander James Removals Gosport understands that office moves come in all shapes and sizes and no office move is the same. We will always arrange a site visit to ensure that we meet the client's exact requirements. During the site visit we can discuss and map out the exact requirements of your move. This allows us to understand exactly what you want us to do and we can then ensure we have the necessary resources and equipment to do this. It also gives you a chance to meet someone from the company. We feel this is really important as you must feel comfortable with the people who are going to move you. To arrange a site visit give Alexander James Removals Gosport a call or email.
Courier / Delivery Service
When undertaking courier/delivery we will only offer a bespoke service. This means that we will only carry one customer's goods at any one time. The advantage of offering a bespoke service is to ensure that your goods are not mixed with other people's belongings, and you have complete control over the delivery. Goods can be collected and delivered to your exact requirements, often overnight or at very short notice.
Trusted & Reliable Removals & Fully Insured
Free Boxes (subject to t&c)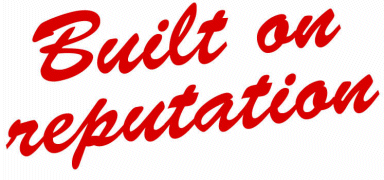 Alexander James Removals Gosport provides a reliable and trustworthy removals service, both for domestic and commercial customers. Fully insured, you can be sure that your house move or office move will go smoothly. We also provide storage facilities if required.